GI Galvanized Steel

Brand:

Rogosteel

Place of Origin:

Shandong, China

Thickness:

0.2-1.5mm

Width:

600-1250mm

Zinc Coating:

40-275g/m2

Spangle:

Regular/Minimum/Zero/Big

Standard:

ASTM A653/GB/JIS

Grade:

SGCC/SGCH/DX51D/DX52D/DX53D

Surface Treatment:

Chromated/non-chromated, Oiled/non-oiled

Technique:

Hot Dipped

Coil Weight:

3-8 Tons

Type:

Coil/ Sheet/ Strips/ Plate

Certificates:

ISO9001-2008,SGS,BV

Supply Ability:

2000000 tons per year

MOQ:

25 tons per size

Delivery Time:

15-20 work days

Packaging:

Standard Sea-worthy Packing

Payment term:

T/T , L/C at sight
Hot Dipped Galvanized Steel Sheet in Coil (GI) is produced by passing the Full Hard sheet which has undergone the acid washing process and rolling process through the zinc pot, thereby applying zinc film to the surface. It has excellent corrosion resistance, paintability, and workability due to Zinc's characteristics. Usually, hot-dipped galvanized steel sheet and galvanized steel coil process and specifications are basically the same.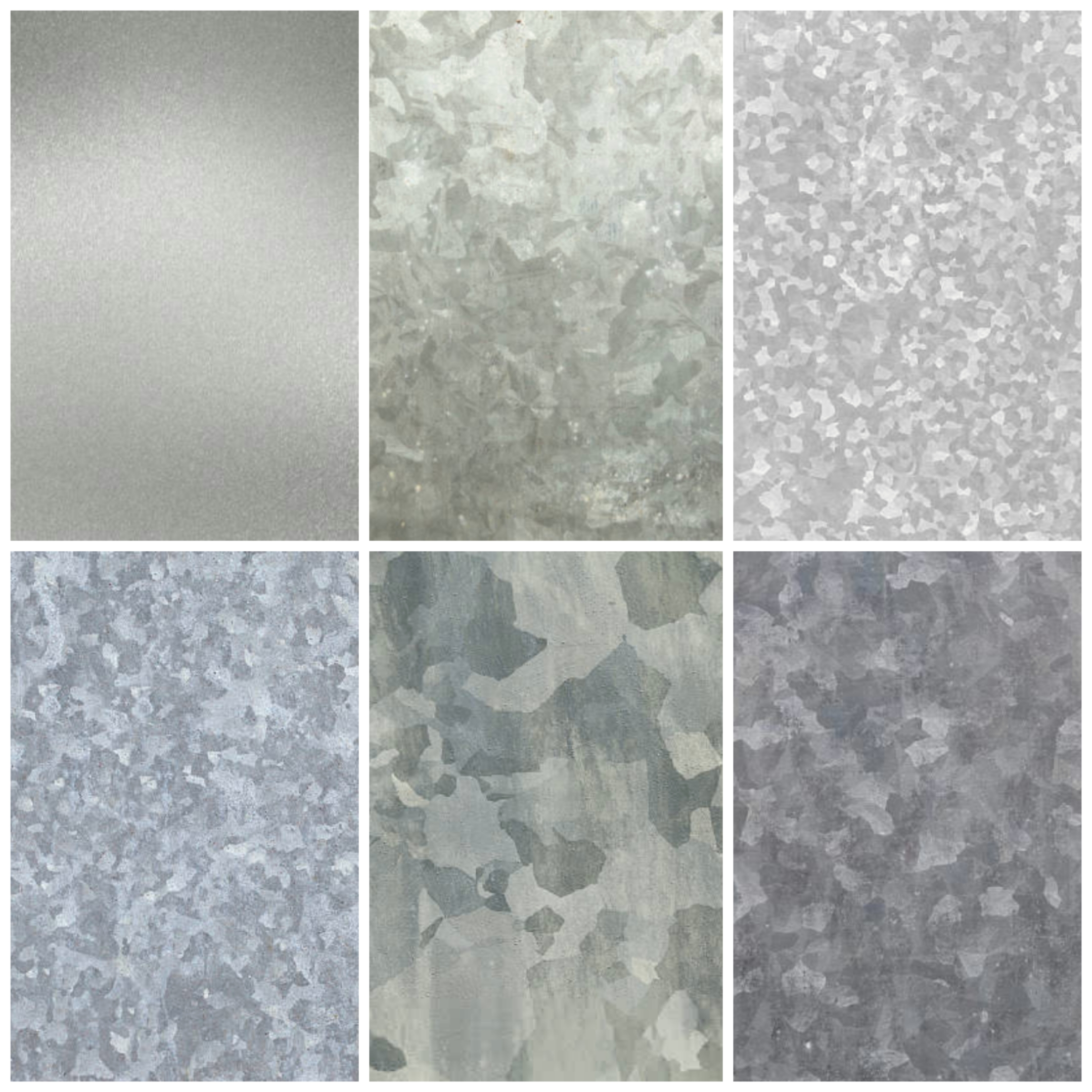 American ASTM A653 Standard Galvanized Steel Sheet & Coil
Commercial Steel is a low-carbon cold-formed steel, such as galvanized steel roof forming
Requires higher drawability than Commercial Steel, such as for lamp cover forming
Deep Drawing Steel (DDS)

Extra Deep Drawing Steel (EDDS)

Structural Steel (SS) – (33,37,40,50,80)

High Strength Low Alloy Steel (HSLAS)
European EN 10346 Standard Galvanized Steel Coil
Low carbon steel for cold forming (DX51D – DX54D)
DX51D is equivalent to Commercial Steel, curved and profiled

DX52D is equivalent to Forming Steel

DX53D is equivalent to Deep Drawing Steel

DX54D is equivalent to Extra Deep Drawing Steel
Structural Steels (S220GD – S350GD)
S220GD,S250GD,S280GD,S320GD,S350GD
Use structural steel for high load-bearing capacity, with a yield strength of 220-350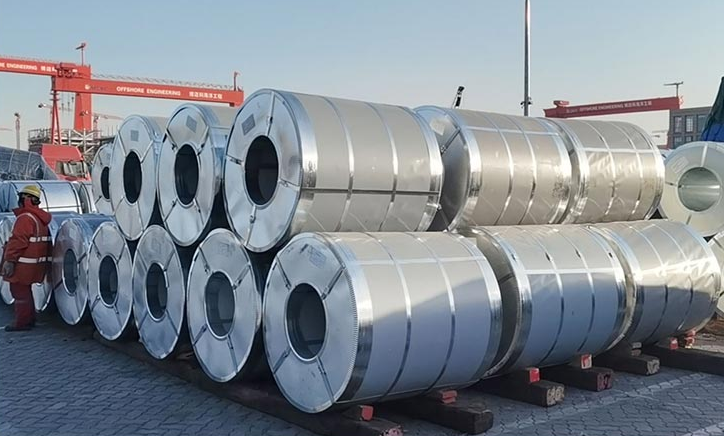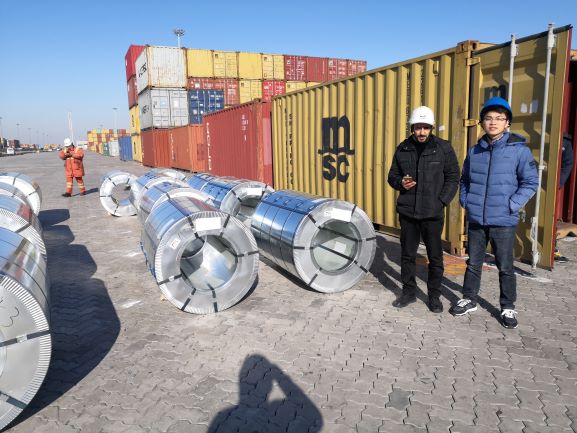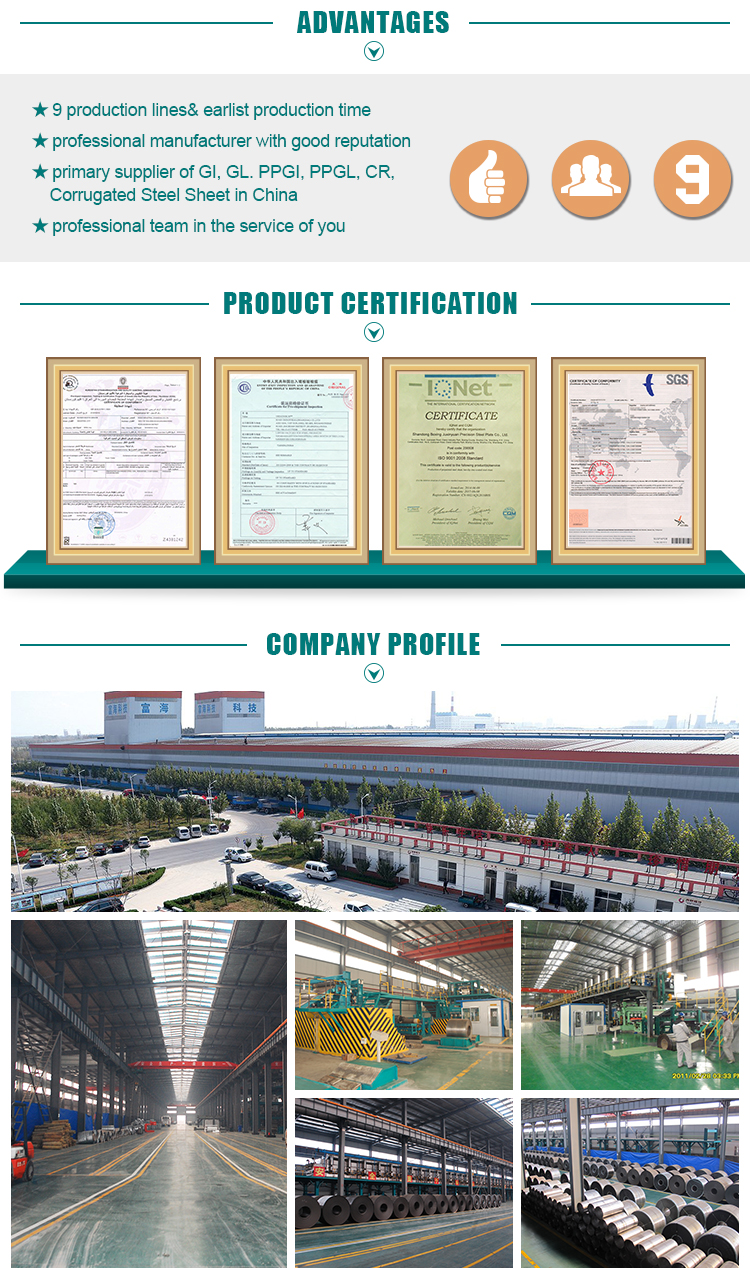 Galvanized Steel Coil

Application:
Galvanized steel coil has a wide range of applications, and its advantage is that it has a long anti-corrosion period. It is mainly used for home appliances, office panels, roof sheets, automotive panels, construction and substrate of prepainted steel coils.
Car board
The use of automotive plates must first be stamped and formed, and the steel plate is stamped into the required shape and size of the part.
Then spot welding, as an important welding method for thin plate connection, has a wide range of applications in the manufacturing industry, especially in the automotive industry.
Galvanized roof sheet
The performance requirements of galvanized roof panels mainly include the mechanical properties of the material (tensile strength, yield strength, elongation), coating performance (coating type, coating thickness and coating adhesion)
Home appliance office board
Including air conditioners, washing machines, refrigerators, photocopiers, etc., household galvanized sheets are mainly used for general forming applications and stamping.
Substrate
Another use of galvanized steel coils is to be used as the substrate of prepainted steel coils. prepainted steel coils have polyethylene coatings than galvanized coils and are more durable.